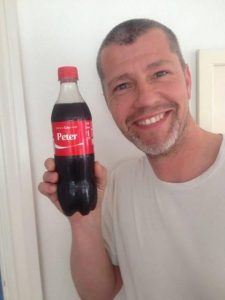 Hi – I'm Peter 🙂
I'm 52 years old. I have 4 kids – 2 girls and 2 boys. I've been on Faarevejle Efterskole for 10 years
now and I teach geography, German and English – and I also talk to the students about their
future education.
I love to spend time with my family and to travel – and I'm crazy about football 💪
I'm very much looking forward to seeing you all – and to visit Iceland later.
---